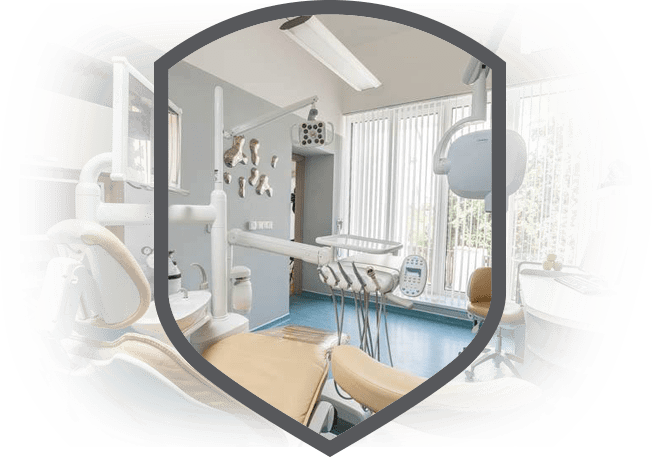 About
Yurmax dental clinic
Yurmax is a family dental clinic whose tradition dates back to 1991. From the beginning, we built our practice on the principles of biological treatment and the close connection between the condition of the oral cavity and immunity and the health of the whole body. We specialize in eliminating:
Chemical load: Amalgam, metal alloys and other potentially toxic and irritating substances are replaced by modern hypoallergenic and biocompatible materials
Bacterial load: Inflammatory and infectious foci in the oral cavity are removed and replaced with Swiss Dental Solution ceramic implants
Our modern dental care concept provides a lasting improvement in the quality of life of our patients.

3 reason to choose us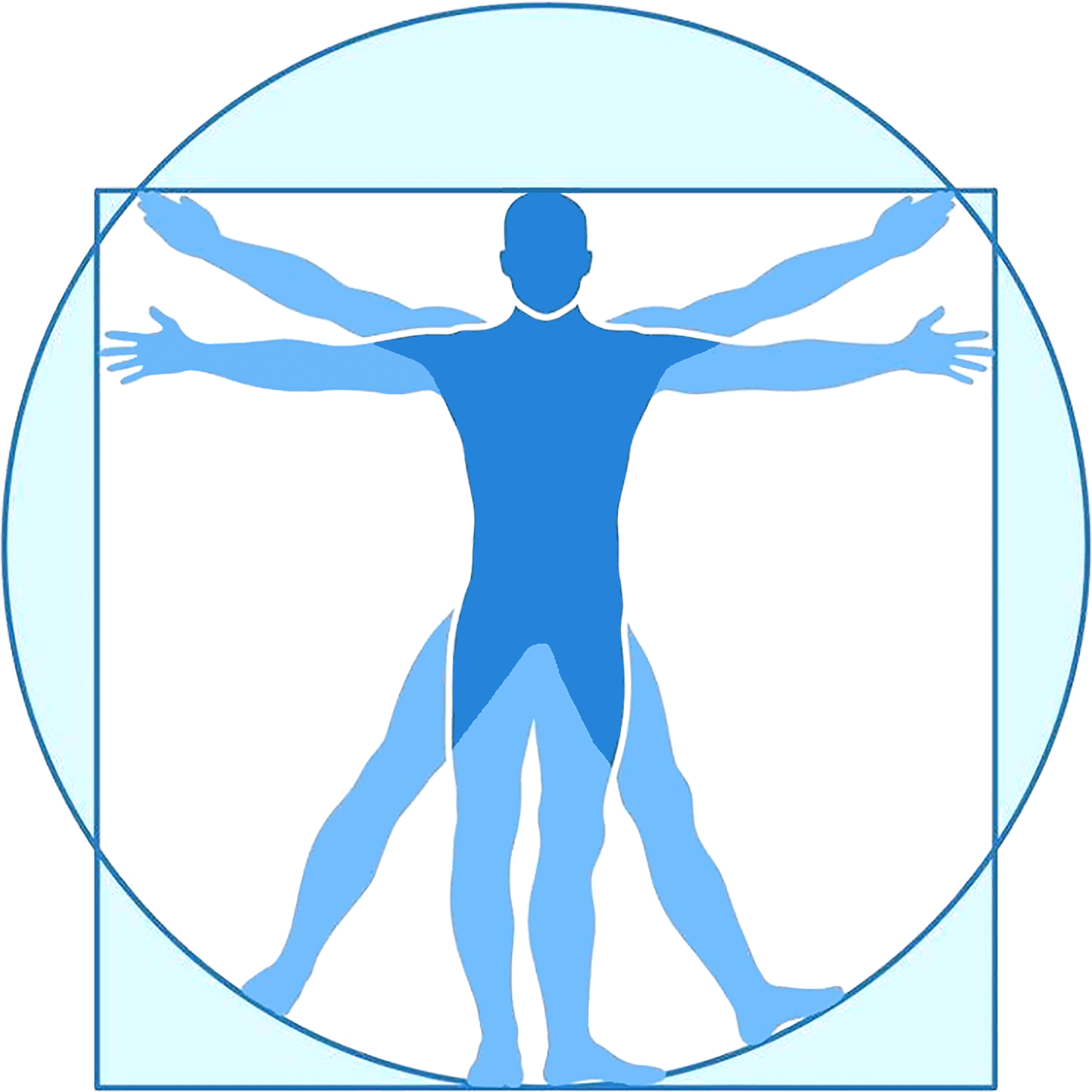 HOLISTIC APPROACH
We understand the oral cavity as key to the whole body health, using modern scientific knowledge from many fields.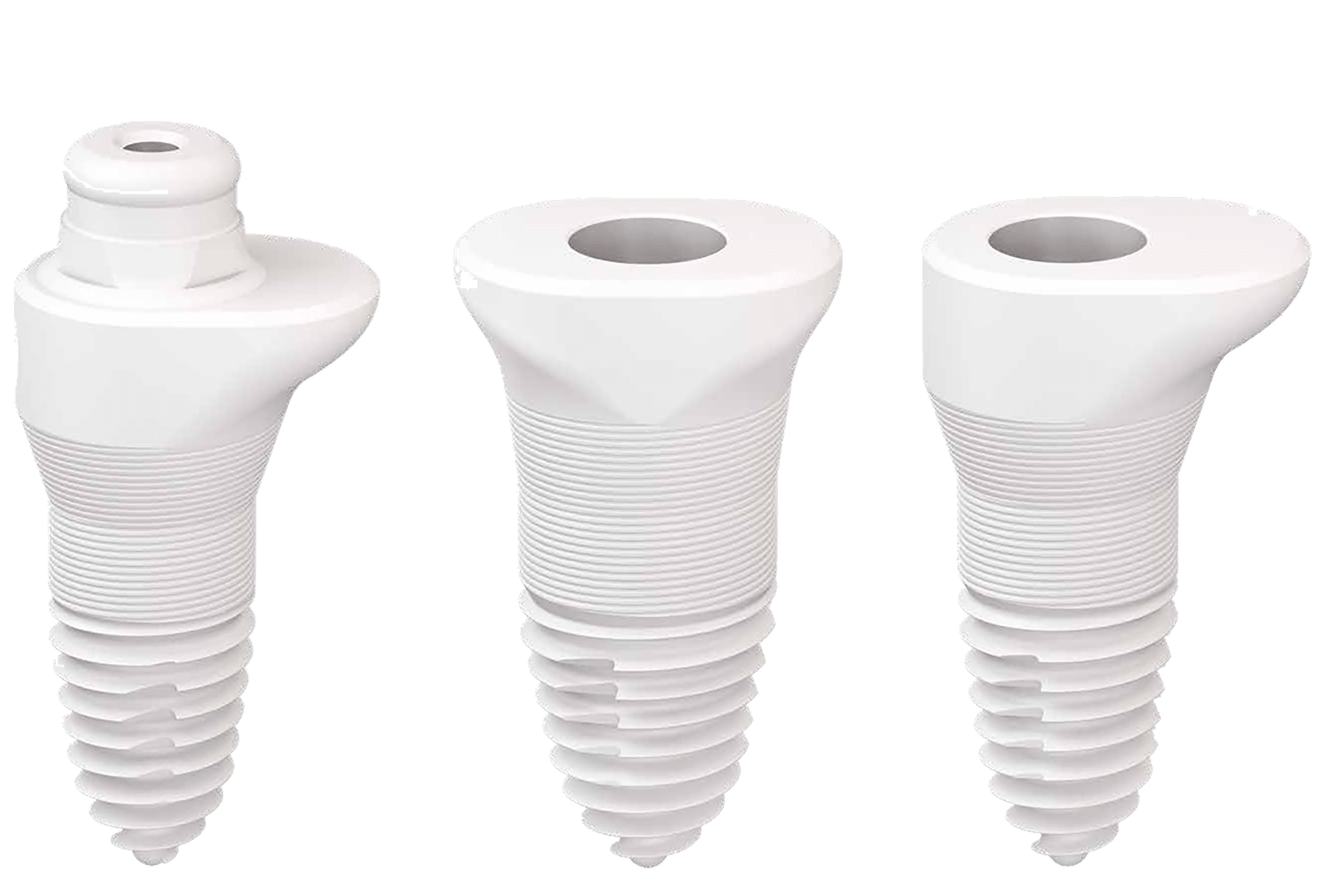 CERAMIC IMPLANTS
Smile – and show a more beautiful, white and healthy alternative to classic (metal) materials that is harder than steel and lasts for decades.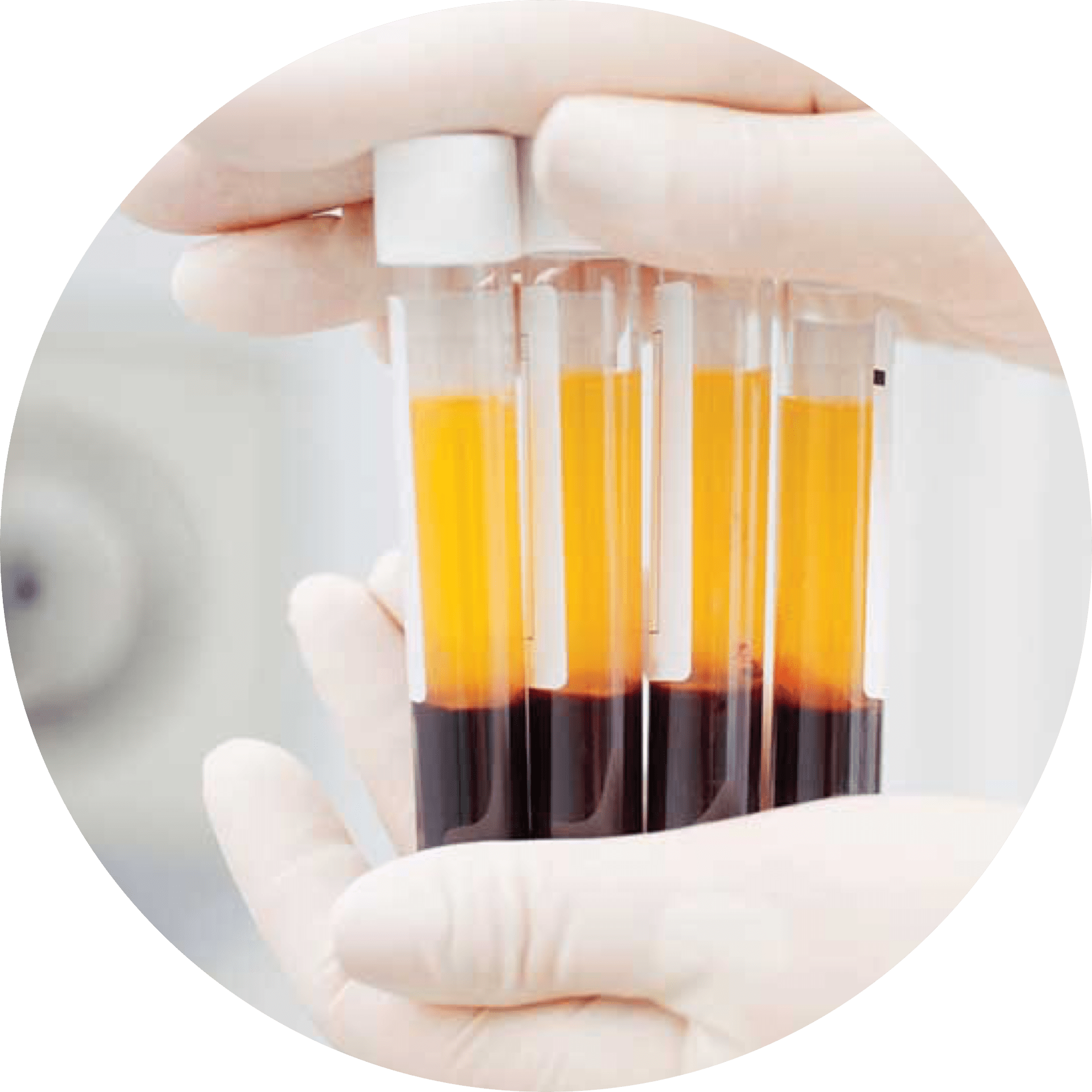 BIOCOMPATIBLILITY
In both treatment and the follow-up care, we use only biocompatible and hypoallergenic materials that do not endanger your health.